EXPERIENCE EXPONENTIAL GROWTH VIA DIGITAL
"To Execute and Convert Consistently Requires Military-Grade Marketing."
"We can help with that!"
-Michael Victor Lance - Founder of HYPE! Media
FROM DESIGN...TO ANALYTICAL REPORT
We are a Full-Service Digital Marketing Agency
HACK GROWTH SO BIGLY THAT YOU SCRATCH YOUR HEAD AND ASK..."
"What Roof?"
Bold branding and copywriting can create a $1M business, but digital can create a measurable, scalable and predictable set of processes that will transform it into a multimillion dollar business.
"ATTENTION IS CURRENCY, BUT FOCUSED TRAFFIC CREATES BANKS"
SEO is the amp to your business's electric guitar, so lets rock and roll!
-Michael Victor Lance - Founder of HYPE! Media
Don't know how many ways we have to put it - SEO is modern-day wizardry. Social media ads have their place, but at some point it's almost as if you've snuck a sip from the fountain of youth. If you have a website - good SEO is not only a sustainable strategy...it's vital to the survival of your online business.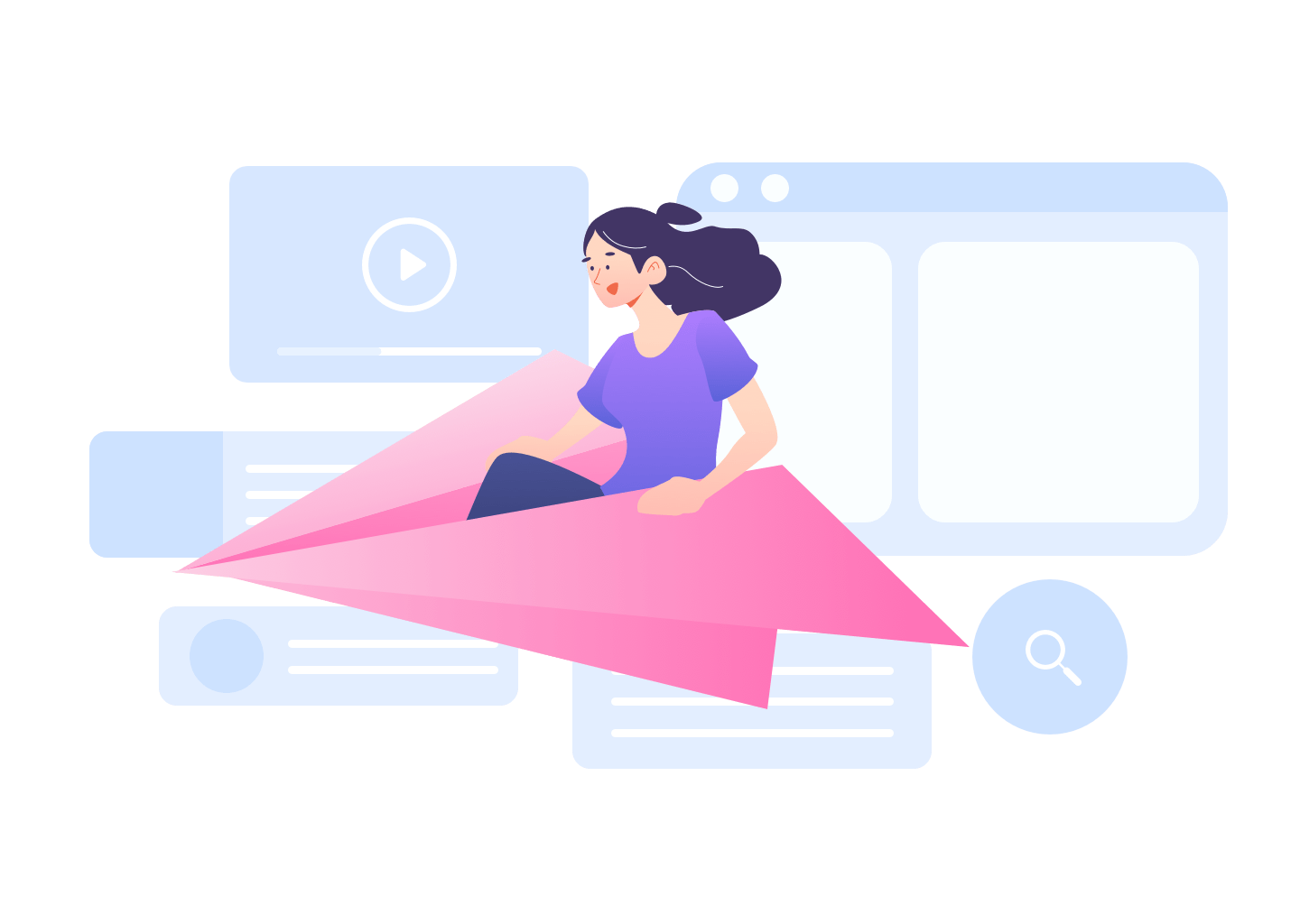 "We took them on for SMM and some ad campaigns to compliment our in-house team. We were so happy with the results, we kept them on retainer."
Lucy Atkinson
VP of Marketing
"Our restaurant was a hard case. We had nothing but some Facebook posts. Hype gave us an all-around digital (social, email QR Codes) and traditional (postcards) strategy. Lets just say we are so pleased that now we are planning for a website with online order/delivery capabilities."
Reginald Jordan
Restaurant Owner
CONFIDENCE CAN ONLY GET YOU SO FAR...
Excellent Repetition Instills World-Class Habits; We Know What Works For You Via This Principle.